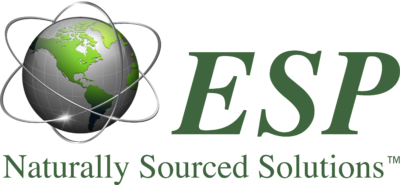 Earth Supplied Products provides raw materials for some of the world's most well known personal care brands. We strive to improve health and beauty through natural and sustainable raw materials that respect the environment. 
Business Hours
Mon-Fri : 9:00 AM – 6:00 PM (ET)
Sat-Sun: Closed
Copyright © 2023 Earth Supplied Products, LLC | All rights reserved.