Naturally Sourced Solutions
Since 2000, Earth Supplied Products (ESP) has been providing new and unique raw materials from around the world to the personal care industry.
Since 2003 we have represented the world class lines of Avicel® (Microcrystalline Cellulose), Gelcarin® and Viscarin® (Carrageenans), Manucol® and Protanal® (Alginates). These highly functional emulsion stabilizers, gel formers, and performance enhancers have proven indispensable in all types of formulas from lotions to sunscreens, body washes to shampoos, and foundations to mascaras.
In May 2007 we became one of the first and only Personal Care industry raw material suppliers to achieve certification by the United States Department of Agriculture (USDA) as a "National Organic Program" (NOP) producer, handler, and processor. We are proud to say we now have the largest selection of USDA NOP certified raw materials in the Personal Care industry.
In 2010 we partnered with Capsulent, the inventors of the patented Thin Skin Encapsulation technology. Our Vegabead® and Kerabead® microbeads have revolutionized the fields of hair repair and sunscreen protection. This amazing technology helps fix hair damage and split ends, stabilizes active ingredients while improving performance, and can double SPF UV absorption.
All of this and much more has led us to be recognized repeatedly by INC. Magazine as one of the fastest growing companies in the United States. We regularly present and speak at conferences across the country and are providing our products to customers around the world. Let us show you how we can help you achieve your formulation goals!
If you have any questions, comments, or suggestions, please contact us.
– The Team at ESP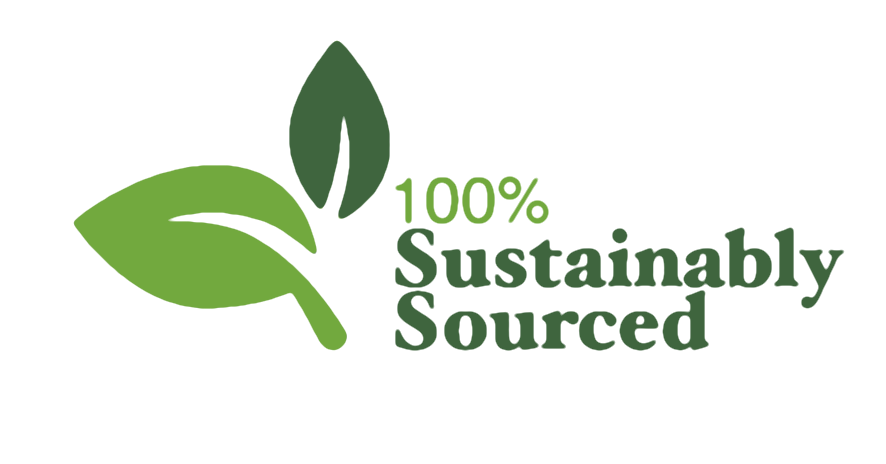 The Leading Supplier of Organic Raw Materials.
We are a high-technology, customer-oriented company dedicated to product and market development. EARTH SUPPLIED PRODUCTS, LCC has grown into a multinational organization with agents worldwide, allowing the company to serve customers everywhere. We are engaged in a continuing effort to develop new technology and products in response to industry trends and specific customer requirements. Custom synthesis is a cornerstone of our business as a cosmetic manufacturer. Since our line is constantly expanding, we suggest you check back often for new products and updates. We promise to deliver you the highest quality cosmetic ingredients, beauty ingredients, and environmentally friendly makeup. Customer satisfaction is our number one priority.
We would love to work with you! When you're ready, contact us.