EARTH SUPPLIED PRODUCTS, LLC
Naturally Sourced Solutions™
EARTH SUPPLIED PRODUCTS, LLC was founded in 2000 to provide new and unique raw materials from around the world to the personal care industry. We became one of the first and only personal care raw material suppliers to achieve certification by the USDA as a National Organic Program (NOP) producer, handler, and processor. We are proud to say we now have the largest selection of certified raw materials in the personal care industry and promise to always supply you with raw materials of the highest quality!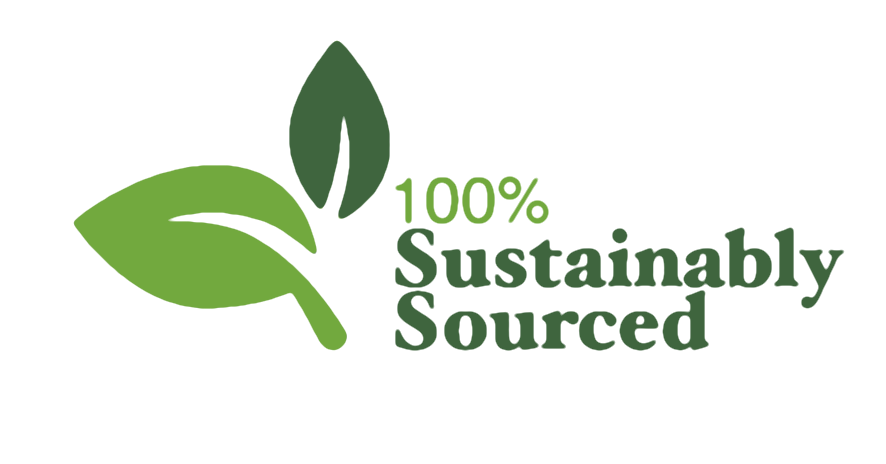 The Largest Supplier of Organic Ingredients.
We are a high-technology, customer-oriented company dedicated to product and market development. EARTH SUPPLIED PRODUCTS, LCC has grown into a multinational organization with agents worldwide, allowing the company to serve customers everywhere. We are engaged in a continuing effort to develop new technology and products in response to industry trends and specific customer requirements. Custom synthesis is a cornerstone of our business as a cosmetic manufacturer. Since our line is constantly expanding, we suggest you check back often for new products and updates. We promise to deliver you the highest quality cosmetic ingredients, beauty ingredients, and environmentally friendly makeup. Customer satisfaction is our number one priority.
Featured Cosmetic Ingredients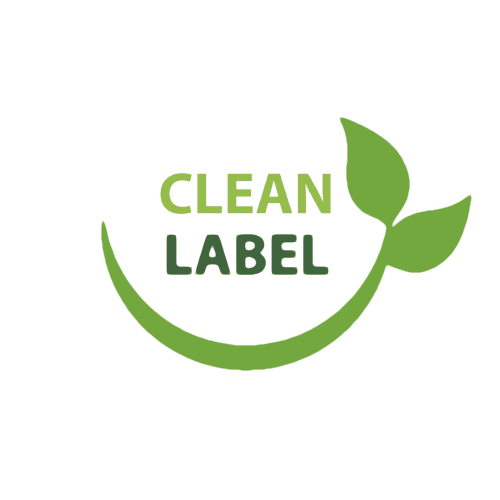 We manufacture quality ingredients and skincare formulas for use in cosmetic products. When it comes to cosmetic and beauty product manufacturing, Earth Supplied Products is a name you can trust!
We would love to work with you. When you're ready, contact us.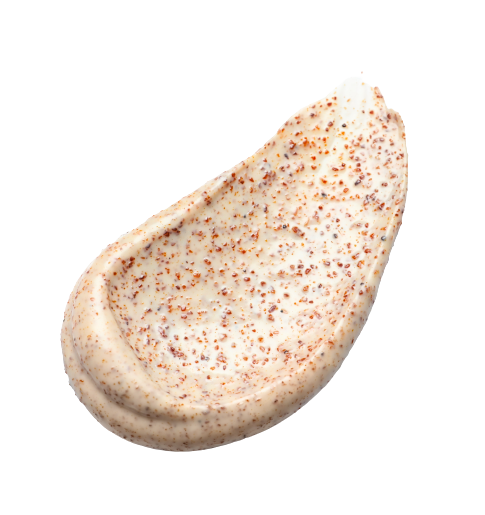 This is protected content. Please Login or Request Credentials to view.